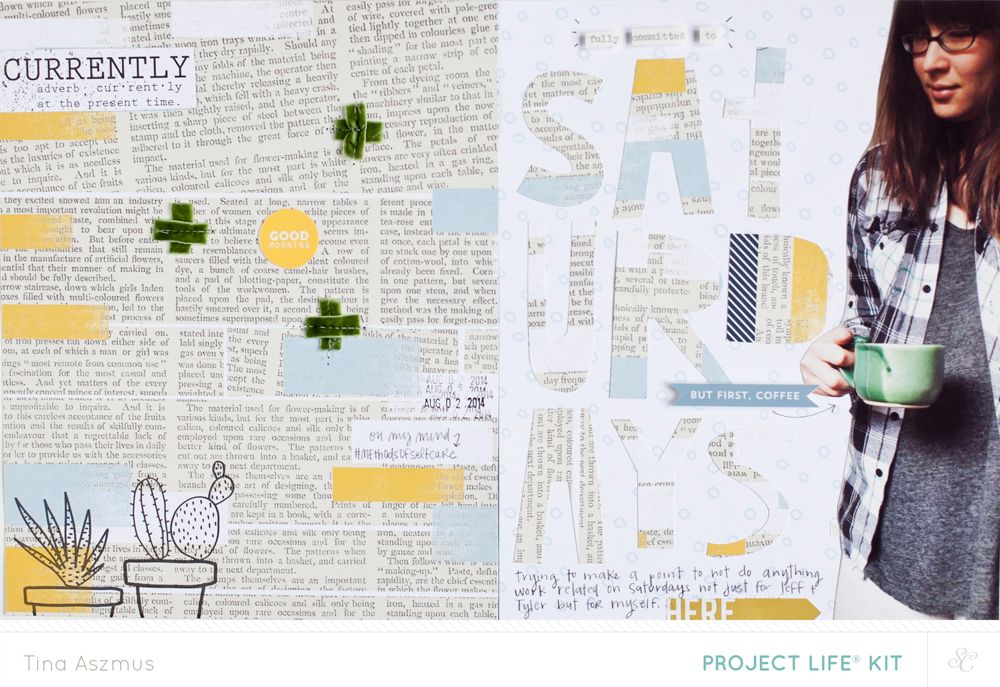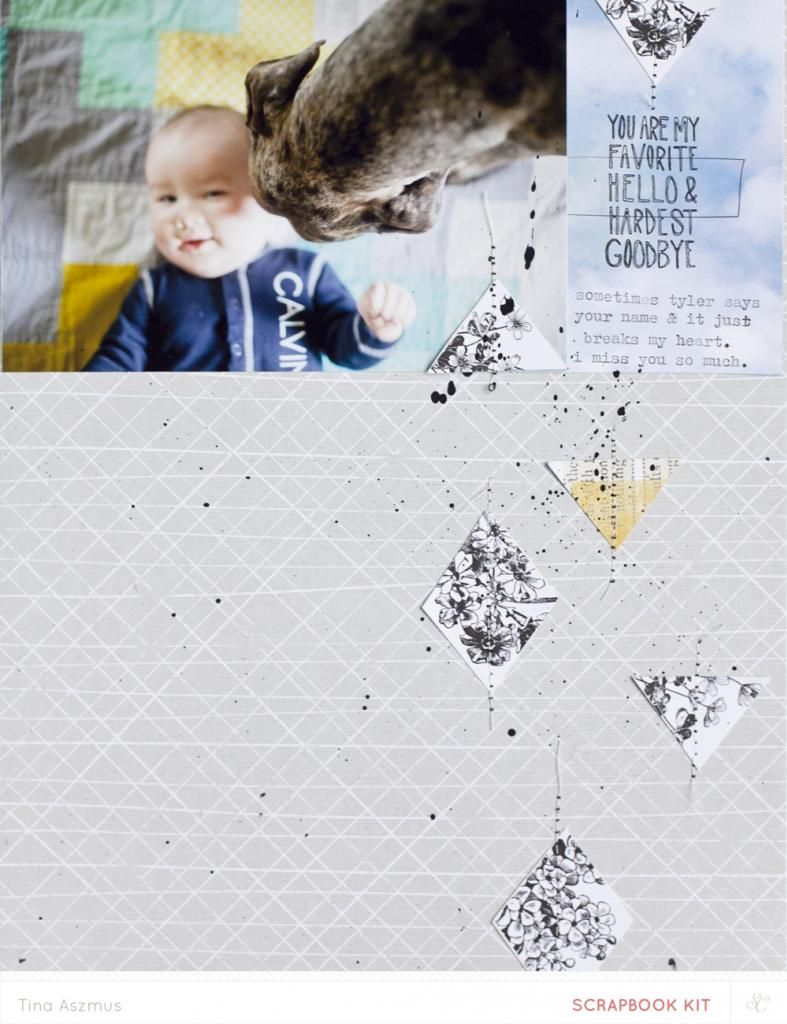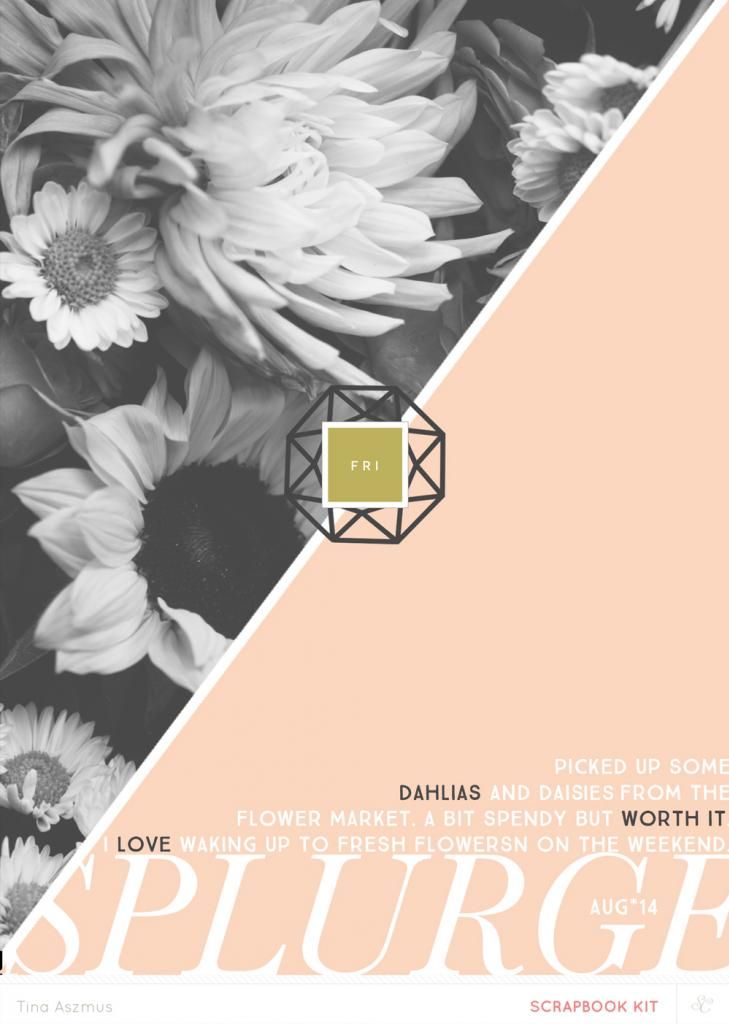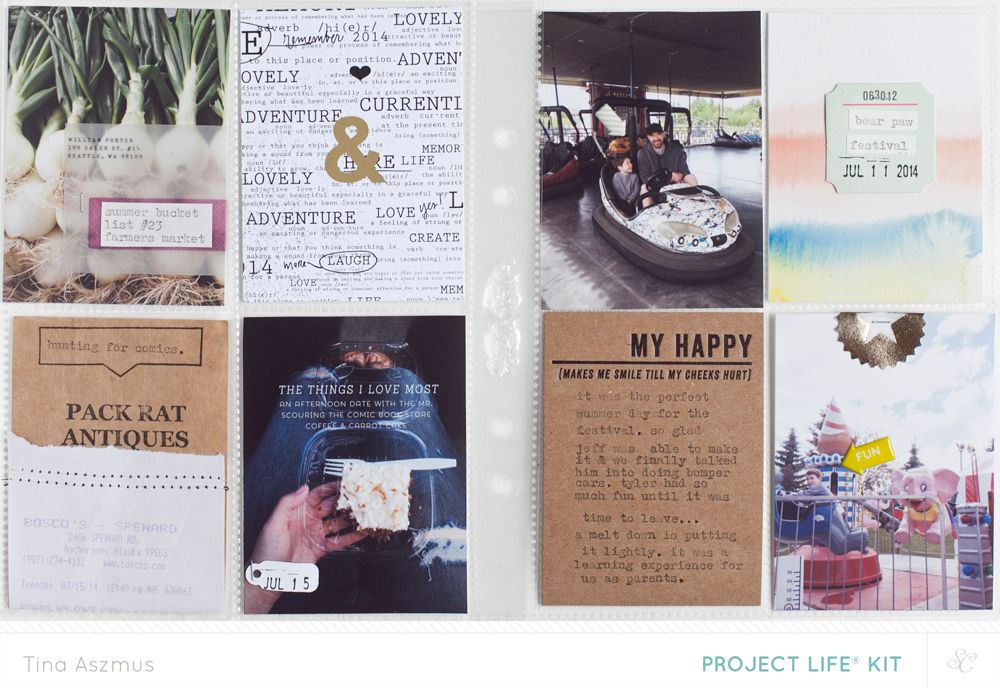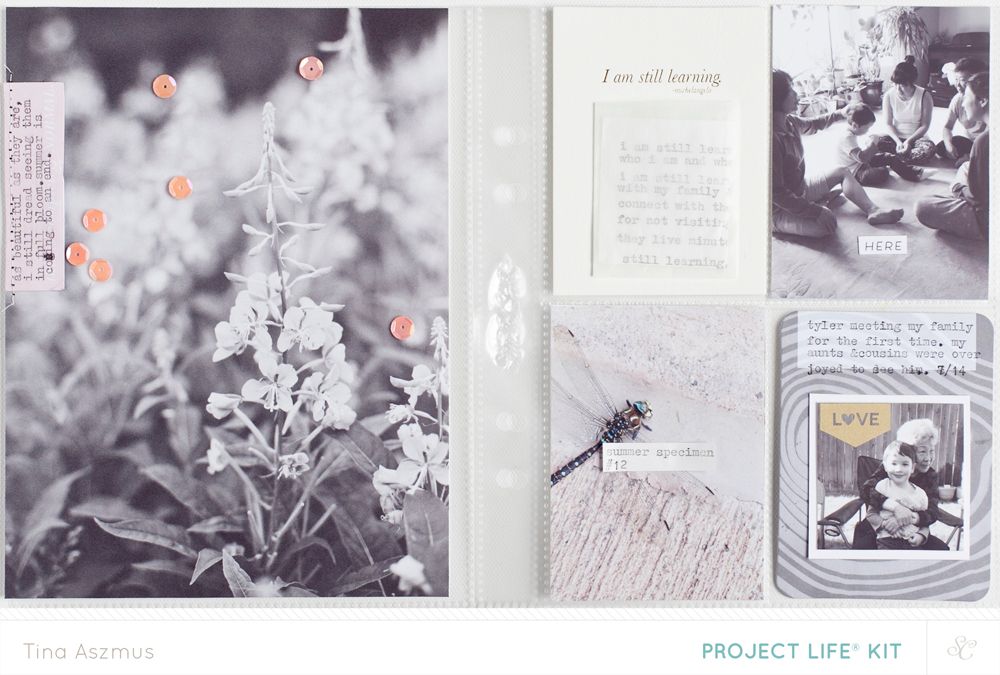 What a doozy of a reveal, huh? Well...I do hope those of you that were affected most by the time change were able to snag what you wanted!
My favorites were the Dickenson & Alcott add ons from the scrapbook kits and Yeats from the Project Life kits.
LLP had quite a few stamp designs this month, the cactus being my fave. I could have doodled plants all day with that one.

Cactus   stamp | digital Rocket   stamp | digital Speech Bubble    stamp | digital
ok...one last self promo item :) LLP digital printable!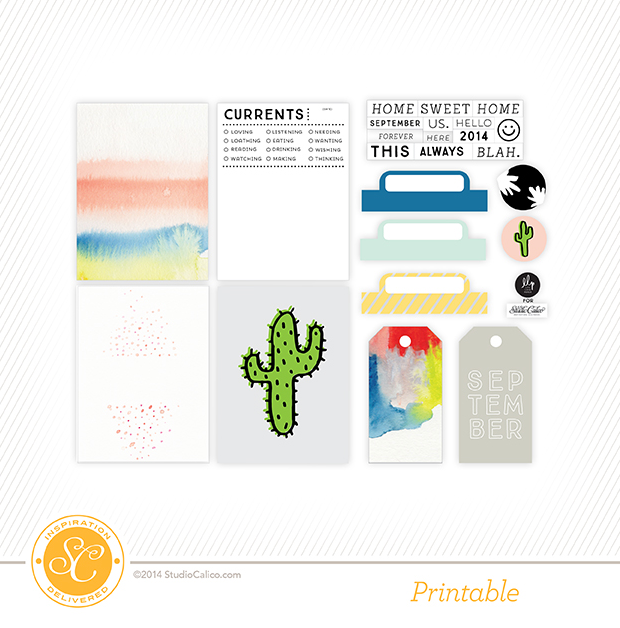 xot