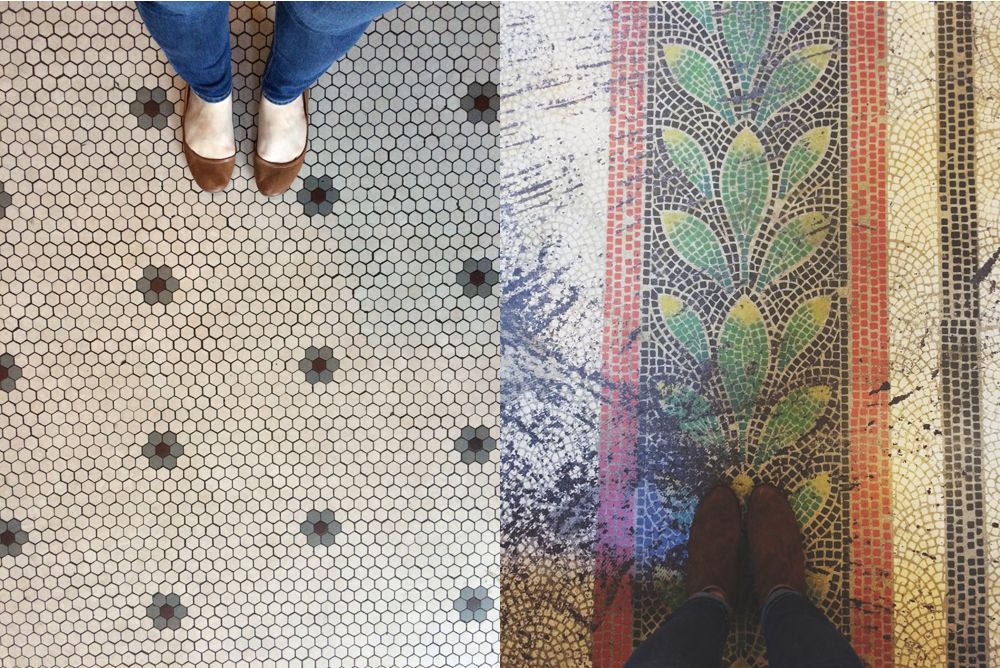 The LLP shop is still closed for the time being. I've decided to make some changes and take some leaps. The shop will reopen next week at my old Etsy location since they now offer instant downloads on digital items. There will also be some new digital prints added as well!
My blog will be moving too (fingers crossed). This is something I've put off for awhile now but really needs to be done. So I may be in and out here.
Lastly, I will not be offering a paper pack for the holidays this year. Sadface, I know. But after returning form my trip to Portland and getting inspired not only creatively but business wise, I've decided to change a lot in this area. In addition, I've had some new opportunities come up that are both exciting and a little scary but it's a leap for sure and I'm ready for the change.
TGIF, happy weekend and all that jazz!