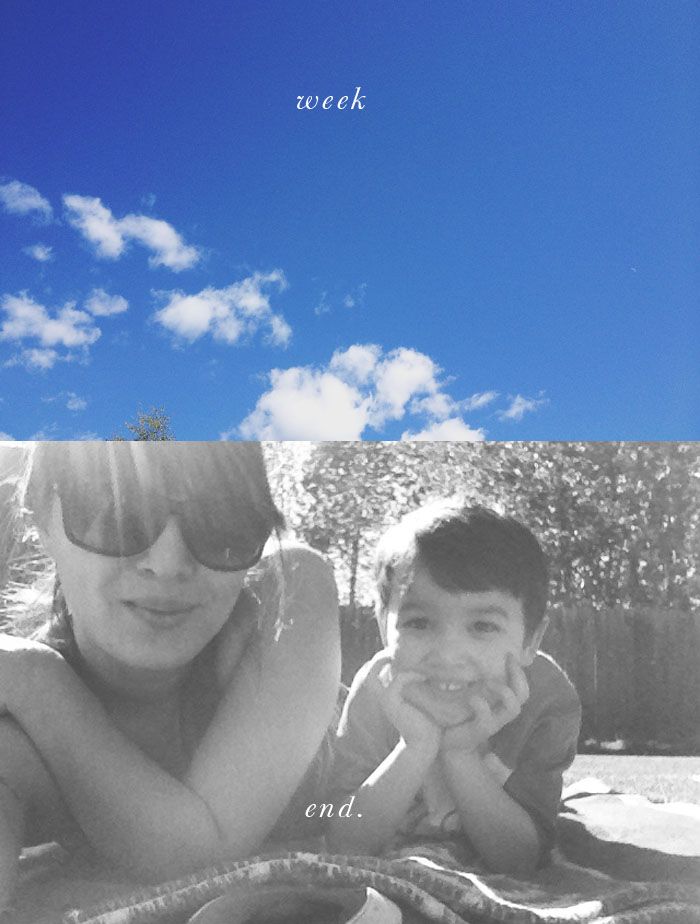 Another highly productive week thanks to Mr. Sun. All projects pretty much came to a stand still once the rain rolled in which was nice. Cold, but nice. What is it about rainy days that make you just to curl up and stay in?
Office re-do is still going strong. I'm not great at putting decor together so please don't expect this to be a Pinterest worthy office. I'm just happy that I've gotten rid of SO MUCH STUFF and that I'm doing this with little money. The most expensive thing purchased so far was square foot piece of foam I needed to recover a stool I scored at an estate sale for a $1. I would have left it as is (gold + green velvet) but it wreaked of cigarette smoke.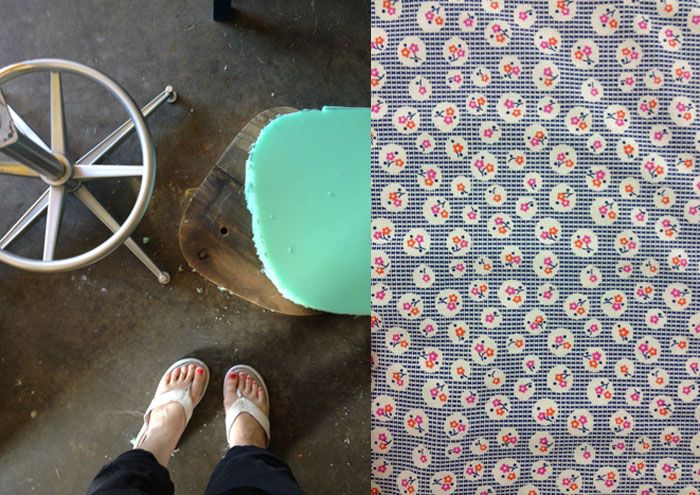 I can't get that fabric pattern out of my head so I think I'm going to head back to JoAnn's tomorrow and grab a yard for the stool. I originally went with a soft white vinyl but I'm not happy with the way it looks. Luckily it only cost me $10 and I've got a side project I have in mind for it.
Happy Friday folks. Enjoy the weekend to the fullest. Tina